Accounting Outsourcing Benefits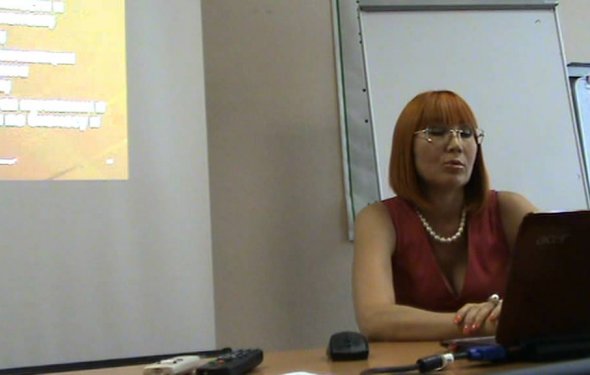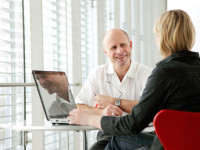 Cost optimization is now a vital necessity for the survival of most companies. Enterprises face the challenge of maximizing costs (especially those activities that do not involve the profits of the company) in order to successfully survive the adverse economic period. This is a labour-intensive and specialized process that must be taken into account and carefully to avoid problems and fines. However, it is expensive and burdensome to have experienced and responsible professionals. Therefore, the outsourcing of accounting is the best option for organizations from IP to OAO that are not useful in maintaining their own accounting.
High efficiency at much lower cost Accounting outsourcing accounting for the cost of maintaining the own accountant.
Really. our services are much lowermore than the cost of recruiting a professional state and keeping an accountant. It is difficult to make sure, for example, that the General Accountant ' s salary in Moscow ranges from 50,000 roubles per month + NDFL 13 per cent + the ECN has increased to 34 per cent since 2011. It is also necessary to calculate the costs of a separate office equipped with a workspace, licenses for specialized programmes ( ideally three!!!!!!) to record, electronic reporting to tax inspection and funds, and a specialized programme containing a legislative framework with all modifications (e.g., Guarantee, Consultant or Glavbuk). In addition, the cost of mandatory upgrading of the general accountant once a year and of leave, which is also required to pay the employer, must be taken into account. In the case of outsourcing, for a moderate fee, you receive highly professional services, including accounting, tax reporting and reporting to funds and many other financial issues.
Related Posts