Ancor Outsourcing Feedback
Interview with the anisimal Union, head of office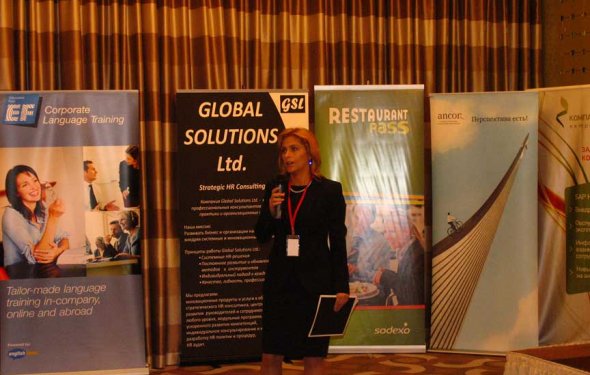 Anisimov Yuli
Chief of Administration Company outsourcing Ancor.
1. Please describe your experience in administrative and economic activities.
I am the head of the administrative outsourcing in the ANCOR Company. Our Clients, who have entrusted us with the external management of their X-ray service (couriers, switchboard), the administrative divisions are companies of quite different market sectors, different business management models, different business cultures.
In joining the management of the evaluation of the business process of the administration and management of leading Russian and foreign companies, I am improving my professional experience.
The knowledge of the market, the competitive field, the deep expertise on external management of the Resephen Area (AWF as a whole) helps me to implement global projects, consult clients on all issues in this field.
2. What is your responsibility?
The main challenge I see for myself is the development of an optimum and effective solution for the Client that fully meets all the wishes.
As an important principle that I try to comply with current activities, I believe that it is skilled to respect the budget of the Client Project and the high level of service.
3. What kind of education did you get?
Unfortunately, there is no vocational training for executive heads in Russia.
But my education is directly linked to business management and development.
I received the first degree in the organization ' s engineering, and then I finished the Master ' s degree at the State University of the Directorate of Management of Development Business.
Related Posts