Outsourcing For Labour And Fire Safety
Outsourcing of labour protection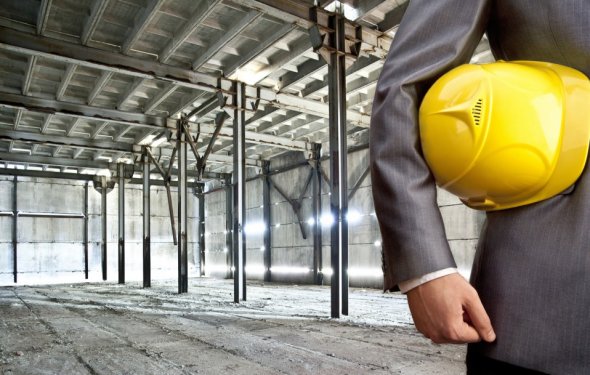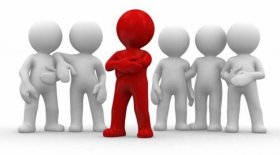 " Labour protection " is a mandatory cost item for each businessman. However, not every businessman devotes sufficient time and resources to labour protection, which may lead to sanctions from inspection bodies. In order to avoid administrative and criminal sanctions, we suggest that you take advantage of the service. This is particularly relevant if you have a small staff and there is no occupational safety specialist.
What is outsourcing in the area of labour protection?
Often we get these kinds of questions from our clients. Let's start by explaining the word outsourcing. Outsourcing is the transfer of certain functions or business processes to another company that specializes in this field. Outsourcing is often given: accounting, human resources, IT services, etc., and production outsourcing. The economic and practical benefit of this procedure is recognized by many foreign companies, where it was initially widely disseminated.
Outsourcing also applies to labour protection. According to article 217 of the FTC, organizations with fewer than 50 persons may not have a job protection specialist, they may apply to accredited organizations specializing in the provision of services in this field. That's the outsourcing of labour protection. We are also approached by those who have a state-level labour protection specialist: often one specialist cannot cope with the large volume of work and documentation.
♪ Labour Protection Outsourcing includes:
Adjustment of the Custodian ' s Observatory System on the basis of current legislative changes, organizational structure, staffing, introduction of new technologies, activities;
Audits, periodic monitoring of labour protection, consultations of employees of the Employer on occupational safety and industrial safety;
Monitoring of timely briefings;
Monitoring the correct filling of journals;
Monitoring the timely conduct of knowledge audits by the internal composition of the commission and the processing of knowledge checklists;
Organization and supervision of continuous training in the protection of the work of the employees of the Prosecutor:
- Harmonizing the optimum time frame of study;
- Preparation of closing learning documents;
- Organization of a special assessment of working conditions (previous title of job evaluation);
Related Posts