At Outsourcing 2015
Riss`2015: Et-Autsing is gaining revolutions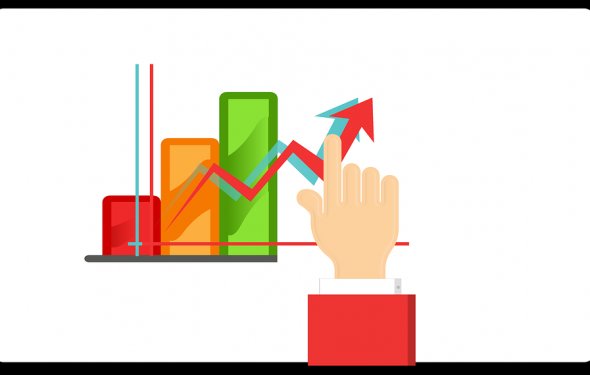 The economic situation has a negative impact on the IT budgets of Russian commercial companies and State institutions. But at the same time, organizations need not only to secure vital information systems, but also to implement new business process automation projects. The service approach provides them with an opportunity, remaining within the operational budget, to follow up on the systems implemented, optimize and develop the IT infrastructure based on IT outsourcing.
This approach to the use of IT is now actively developing around the world, and Russia is not an exception. But we have our national characteristics, and the transition to new methods of work is never easy. New challenges, challenges and ways of addressing them were addressed at the Conference of Russian Information Services Summit (RISS) 2015, held on 24 November by the PC Week/RE weekly.
IT outsourcing in the world and Russia
On a global scale, the service approach is rapidly evolving, and it is now a global service that enables developing countries to earn well from the export of digital services. For example, according to IDC, last year Indian IT outsourcing earned almost a quarter of the world ' s top 100 contracts. This suggests that the transition to a post-industrial, service economy is under way. " The process is objective and outsourcing is a shift from subsistence to a higher level of division of labour " , which is considered by Sergei Macedonski, President of the NPP ASTRA.
In terms of global market volume, KPMG estimated that 889 IT outsourcing contracts were concluded in 2014 for $86, 7 billion and a further 66 contracts for $9,9 billion, involving IT outsourcing and business process outsourcing.
The Russian IT outsourcing market is still less mature than foreign but rapidly growing. According to Tadviser, it increased by 9 per cent in 2014 compared with 2013 to 66 billion roubles. This year ' s forecast is 5 per cent growth and 69.6 billion roubles. The IT outsourcing segment, which now ranks second in the IT services market after system integration (18 and 42 per cent, respectively), is growing.
The development of IT outsourcing is facilitated by cloud technologies whose maturity is growing. As Alexander Finebum noted, the head of the IT outsourcing of the CRIC company, that five years ago, only in the Western COD, there is now widespread availability.
Related Posts