Financial Outsourcing In Services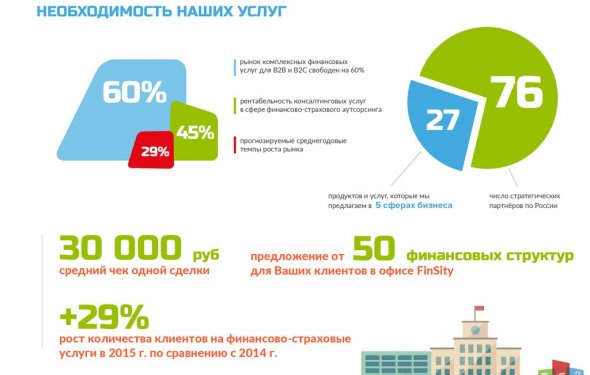 Financial outsourcing today is one of the most demanded services for any company, regardless of its scope and size. Organizations that delegate the accounting function of the outside company tend to be guided by the principles of budget savings and the desire to acquire a reliable and experienced partner.
In the first case, it is primarily a matter of lowering the costs and costs of maintaining and providing the necessary work infrastructure of the accounting department. In the second case, financial outsourcing allows companies to address such issues as skilled personnel, underemployment and a simple whole division.
But most importantly, the company acquires the services of professionals with knowledge and experience in all financial professions.
The staff of Ros Business Priorities provide professional support for the seven types of financial outsourcing:
- Accounting services
- Tax accounting and assistance in tax disputes
- Reinstatement of accounting
- IFRS
- Financial planning
- Management accounting
- inventory
Accounting services
Remote accounting services are an effective tool that enables organizations to focus on key business issues. Under this approach, companies may apply to specialists on an ongoing basis and as required. This flexibility offers a number of advantages to companies at any level.
Benefits for small companies:
- High-quality service at low cost
- Lack of need to organize and manage the accounting process, provide infrastructure to the Chief Accountant (working place, advanced skills, technical means)
Benefits for large companies:
- confidence that new ideas for business expansion will be strongly supported by accounting, and tax risks minimized
- Delegating responsibility for tax offences identified during the audits
Synergies by merging individual services into a single system (consulting and IT)
The advantage of working with Ros Business Priority is flexibility in engaging with Client. We work with already prepared data (e.g. primary documents provided by the Clients), and we organize the collection of documents and other information for the record, without compromising those Clients.
Business Priority has sustainable accounting skills for more than 17 activities
Related Posts