Outsourcing Feedback From Staff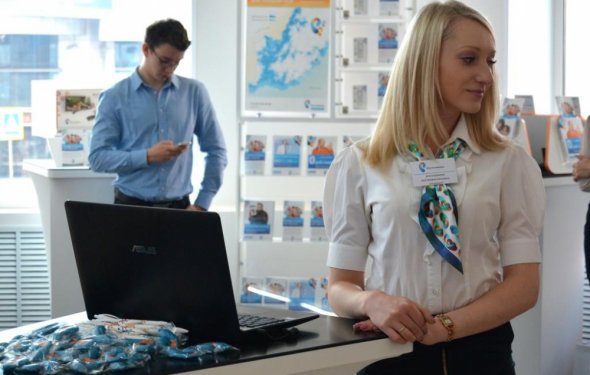 Before selecting an outsourcing agency to recruit staff, both companies that want to cooperate and people looking for work, examine the agency ' s information and familiarize themselves with the feedback of " past " clients and staff.
That is why we are very important about the opinion of our staff on the organization and delivery of work, and, no matter what, the views of enterprises, firms and organizations that have benefited from our services.
By providing rents to businesses, we can boldly argue that any client who cooperates with us is satisfied with the quality and speed of response to our services.
Our staff are responsible for the qualitative selection of domestic staff. It is important to note that such a cooperation mechanism saves time and the funds of our partners. Since our agency specializes in the selection of staff, helps all those who wish to obtain an appropriate basic permanent job or sub-working, the quality and speed of the response to the tasks is much higher than the companies and employees have sought each other on their own.
Where do you find the staff?
It's just the Pearls! I mean, you won't have to look for anyone, because our unit has highly skilled employees who will do all the work for the employer. Don't think about it!
Related Posts